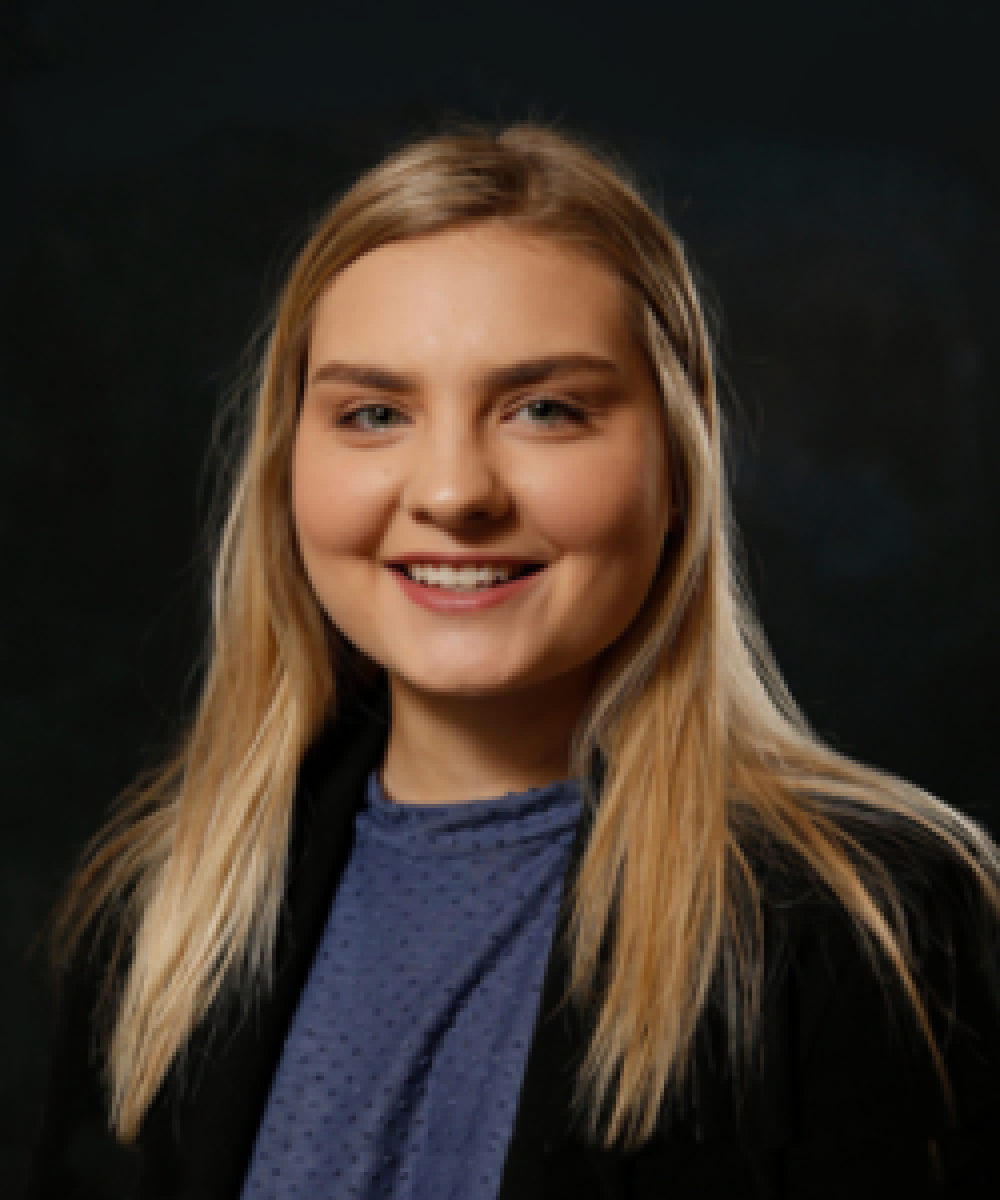 Allisa Ritterbach
Financial Planning
In late 2019, Allisa began working part-time at ARD Private Client in hopes to gain industry knowledge and experience. Through her part-time work, she became passionate about enhancing the ARD mission and business plan.
As a recent graduate from The Ohio State University, Allisa is excited to take on a full-time role with the company in assisting with the financial planning process. She is eager to build upon and apply her financial planning knowledge.
Allisa grew up on the shores of Lake Erie in Marblehead, Ohio where she still spends many summer weekends partaking in paddle boarding, boating, and relaxing on the beach. While Marblehead will always be her home, she is excited to continue exploring the Columbus area and taking advantage of all that the city has to offer.