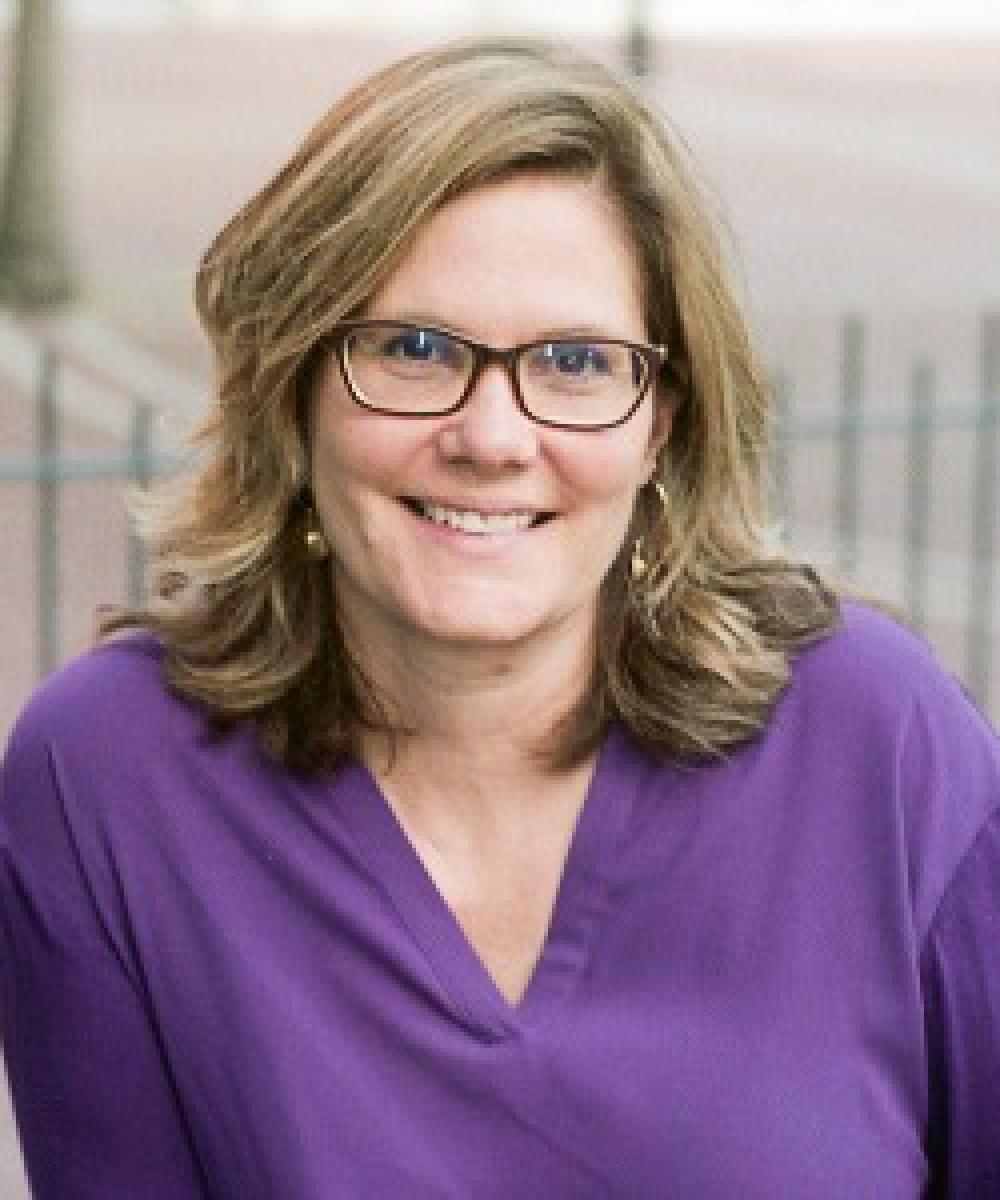 Tena Pace
Administrative Assistant
Tena Pace takes pride in being a good listener to clients while keeping the office organized and running smoothly as the administrative assistant at ARD Private Client. She lends a hand in just about everything that goes on at the office, including processing, office management and client relations.
Tena's parents introduced her to ARD Private Client and its founder, John Deitrick, years ago while he served as their financial planner. John came to appreciate Tena's talents and dedication when he worked closely with her family upon her father's death. He hired her in 2015 to provide support and assistance to all of ARD's clients.
Tena is glad to work part time at the office to continue her full-time role as a mom. She and her husband live on their family farm outside of Dublin, and Tena enjoys helping him in the field when he needs it. She can also often be found cheering her children on from the sidelines of their various sports and volunteering in their schools and the community. Tena graduated from Ohio State University with a bachelor's degree in communication.